Breaking news for 30A locals and visitors that love Edward's in Rosemary Beach like we do!
Adding to their collection of restaurants, the Spells have purchased Edward's in Rosemary Beach!
Edward's is a great addition complementing the Group's presence on the East end of 30a. The warm, sophisticated atmosphere with white table cloths and live music nightly is a Rosemary Beach gem guests have adored for years.
The Spells look forward to continuing the tradition of fine food and service at Edward's.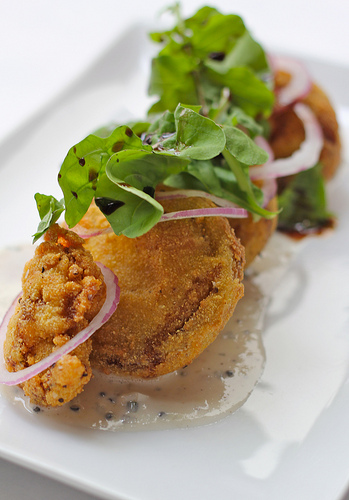 Edward's in Rosemary Beach offers an upscale, yet relaxing atmosphere where you can enjoy fine food and wine, al fresco in the courtyard or indoors. Chef Angela Poe works with her culinary team to ensure fresh, creative dishes are prepared daily. Enjoy live music nightly in the courtyard. Edward's is open daily from 5PM – 10PM.
Photos: Susan Benton